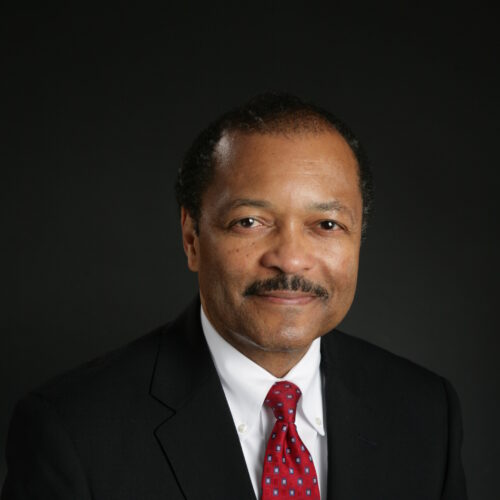 Shannon McDougald
Mr. McDougald is the founder of the Seattle-based law firm, McDougald Law Group P.S. He is licensed to practice in Washington, California, and Oregon, and has formerly worked at Perkins Coie LLP in Seattle, and as a partner in the Southern California office of Keesal, Young & Logan.
Mr. McDougald is a seasoned trial attorney, whose focus is business litigation, including securities litigation, commercial disputes, and employment defense. He has completed hundreds of securities arbitrations, having represented broker-dealers, banks, registered representatives, investment advisors, and financial planners, and has represented international and regional clients in state and federal court jury trials, class actions, and bench trials.
He also has extensive regulatory experience. Mr. McDougald has represented entities in administrative hearings and has helped clients navigate tricky state, federal, and SRO agency investigations. He obtained his undergraduate degree from Loyola Marymount University and his Juris Doctorate from the UCLA School of Law.