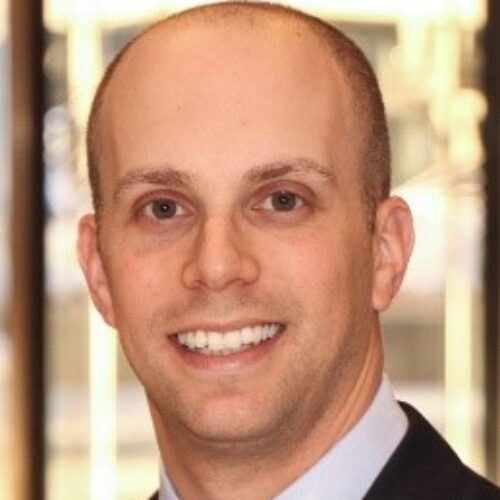 Seth Drucker
Seth is a partner in the Accounting Services Group within PwC's National Quality Organization. Seth is as a recognized subject matter expert with regard to accounting for financial instruments. Prior to his current role, Seth served as a Practice Fellow as part of a two year fellowship at the Financial Accounting Standards Board (FASB). In Seth's role as a Practice Fellow, he served as a project manager for financial instrument projects, including credit losses. He also focused on implementation and emerging practice challenges posed by preparers, auditors, and regulators.
Prior to beginning his fellowship at the FASB, Seth specialized in evaluating the key accounting, regulatory and valuation implications for complex financial products within PwC's Financial Markets practice. In this role, Seth provided a wide range of services to clients in the banking, capital markets and alternative asset management sectors.
Seth received his Bachelors of Science in Accounting from Binghamton University. He is a licensed Certified Public Accountant in New York and New Jersey, and is a member of the AICPA.