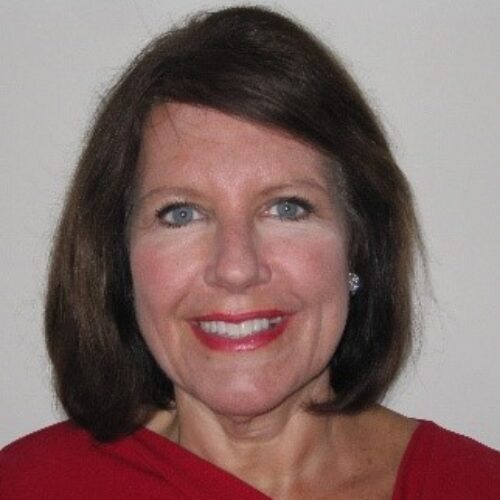 Sandy Pundmann
Sandy Pundmann is a Partner with Deloitte & Touche LLP ("Deloitte & Touche"), and US Managing Partner and leader of the Internal Audit offering.  Pundmann is a seasoned finance and business professional with over 36 years of business experience in internal audit, enterprise risk management, and accounting, finance and information technology.  She has served a variety of large multinational clients across a broad range of industry sectors.
Sandy's experience includes working with organizations to develop leading edge risk management, internal audit, compliance, SOX and governance programs in addition to conducting board training and assisting organizations in identifying critical risks and response strategies. She has worked with finance, strategic planning and internal audit functions to establish sustainable governance, internal audit, compliance and risk management processes.  She assists organizations in identifying risks to value as well as value creation risk opportunities.   She has worked with CEO's and their operating teams, chief risk officers, chief audit executives, compliance officers, security officers and other risk constituents.
Sandy's business experience includes 16 years in various industry roles prior to joining Deloitte and Touche LLP in 1996.   She served as the Chief Audit Executive for a Fortune 50 telecommunications company where she led the global internal audit organization.  In addition, she served in a variety of finance, risk management and information technology leadership and management capacities.
Ms. Pundmann has a MBA from the University of Missouri – St. Louis and Bachelor of Science degrees in Accounting and Computer Information Systems from Missouri State University. She is a member of the American Institute of Certified Public Accountants and the Illinois Society of Certified Public Accountants.  Sandy is a Certified Public Accountant licensed in Illinois and Missouri, and has her Certification in Risk Management Assurance and as a Certified Internal Auditor.