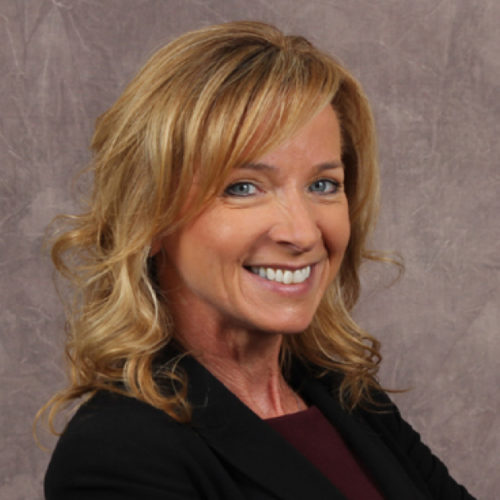 Sandy Bolton
Sandy is the Head of Managed Investments within the Investment Solutions Group for Bank of America Merrill Lynch. In this role, Sandy leads the delivery of the firm's investment products offerings across all Global Wealth & Investment Management (GWIM) channels, including domestic and offshore mutual funds, global exchange traded products, separately managed accounts and money market funds. Sandy's team includes more than 20 product management professionals who are responsible for product development, management and ongoing governance and investment oversight for products offered through the investment advisory program.   She also leads the Diversity & Inclusion Council for the Investment Solutions Group.
Before joining Bank of America Merrill Lynch in March 2015, Sandy was Head of Investment Solutions for Pershing LLC, a BNY Mellon company. In this role she was responsible for delivering the investment product offering for independent broker dealers and RIAs. Prior to that, Sandy was responsible for the product management, oversight, marketing and management of various investment solutions offerings at TD Ameritrade, Morgan Stanley and Merrill Lynch.
Sandy earned a Bachelor's degree from The College of New Jersey and an MBA from Fairleigh Dickinson University. She is a graduate of the Securities Industry Institute Executive Development Program at The Wharton School of the University of Pennsylvania. Sandy is also a Member of the Board of Directors for Expect Miracles Foundation – Financial Services Against Cancer.