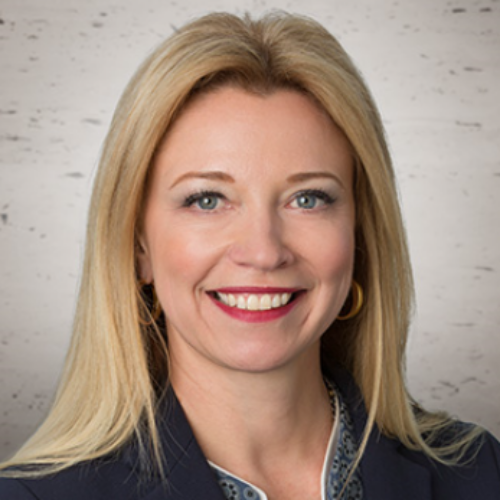 Sandra Smalley-Fleming
Sandra Smalley-Fleming maintains a national practice representing parties in cases involving commercial fraud, securities fraud, as well as investor broker disputes in jury trials, court trials and arbitrations around the country.
Sandy represents parties in regulatory proceedings involving the SEC, FINRA and state regulatory entities. She also has extensive experience representing receivers, trustees, creditors and victims in the context of Ponzi schemes.
Prior to joining Fredrikson & Byron, Sandy was at Lindquist & Vennum for 17 years, and served as Chair of that firm's securities litigation practice before joining Ross Orenstein & Baudry. She has also served as counsel to special litigation committees appointed to investigate shareholder class action claims challenging public company mergers and acquisitions.
Since 2010, Sandy has led Access to Leadership, a program she developed and that has been supported by Medtronic, Best Buy, Minnesota Women Lawyers, the Minnesota State and Federal Bar Association, Lindquist & Vennum, the Woman's Club of Minneapolis, and Minnesota Monthly. The program provides a public forum for discussing strategies for strengthening and diversifying the leadership in our judiciary, law firms and corporations. The forum draws over 250 participants comprised of federal and state judiciary, corporate executives and members of the local bar. Sandy is continuing this important discussion at Fredrikson & Byron, with a program titled Opportunity to Lead.