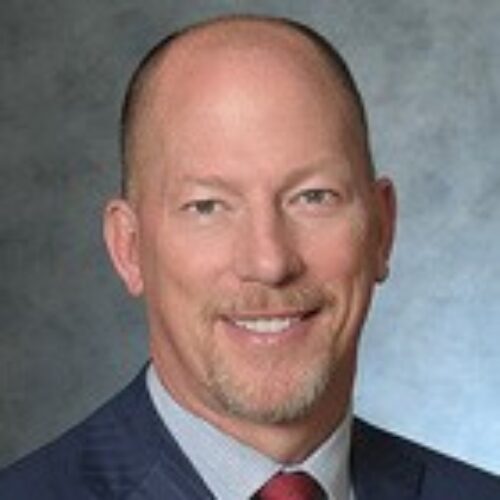 Samuel Seymour
Sam Seymour is a partner and member of Sullivan & Cromwell's Criminal Defense and Investigations Group. He concentrates in white-collar criminal defense, regulatory enforcement matters and internal investigations.  Mr. Seymour graduated from Dartmouth College and from Columbia Law School.
Mr. Seymour has represented clients in many high-profile investigations involving allegations of accounting fraud, securities fraud, foreign bribery, price fixing, economic sanctions violations, money laundering and obstruction of justice.
Mr. Seymour served as an Assistant U.S. Attorney and deputy chief appellate attorney in the Southern District of New York from 1988 through 1991.
Widely recognized for his professional achievements, Mr. Seymour has held leadership positions in numerous organizations serving the legal and educational communities. Mr. Seymour served as President of the New York City Bar Association (2010-2012). He is currently a Chair of the Board of Practising Law Institute.