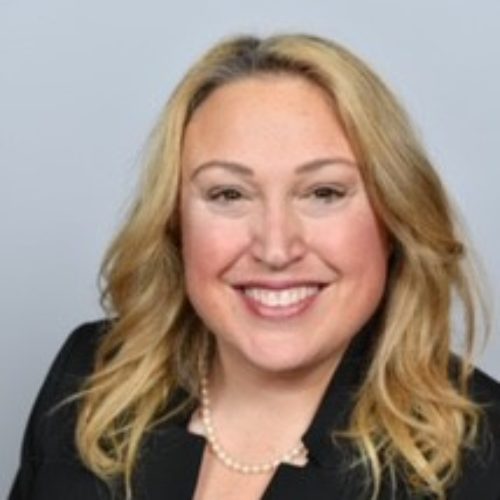 Ryder Hill
Ryder Hill is Senior Vice President at LPL Financial in San Diego.  Ryder is the Head of Compliance Exams, Surveillance & Investigations and Controls and is a member of the Compliance, Legal & Risk Leadership Team.  Previously, Ryder was Senior Vice President, Associate General Counsel at LPL where she worked as the Chief of Staff to the General Counsel and led the Special Investigations Unit, eDiscovery and Legal Operations groups.  Prior to joining LPL, Ryder worked as Counsel at Ameriprise in Minneapolis where she led the team managing enterprise-wide regulatory exams and inquiries.
In earlier roles, Ryder was at Allianz Life defending against annuity suitability claims brought by the Attorney General.  Prior to moving to Minneapolis, Ryder worked at an insurance defense firm in Long Beach, CA.
Ryder holds a J.D. from Whittier Law School and a B.S. from Cal Poly, San Luis Obispo.  Ryder is a member of the Minnesota Bar Association and is Registered In-House Counsel through the California Bar Association.