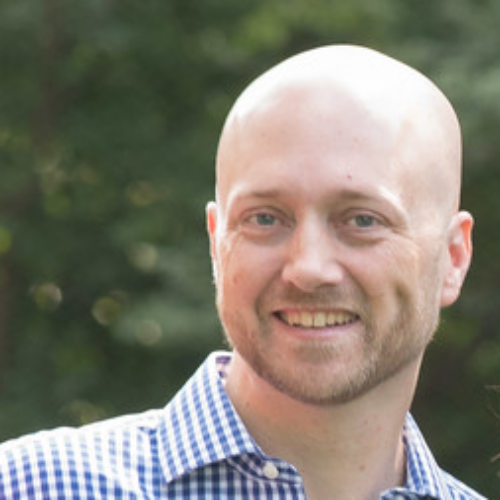 Ryan Crum
Ryan Crum is the Chief Information Security Officer for Apollo Global Management, a global private equity firm. Prior to joining Apollo, Mr. Crum was with TIAA-CREF, where he served as Senior Director, IT Risk & Cyber Security and was responsible for IT Governance, Regulatory Compliance and IT Risk.
Mr. Crum also served as Executive Director of IT Risk & Compliance at JPMorgan, where he served as the Global Lead for IT Risk Evaluation Services across all business lines.
Prior to joining JPMorgan, Mr. Crum was a Director with the PricewaterhouseCoopers Cyber Security Practice, helping multiple companies in many industries establish Information Security capabilities, and leading crisis/incident response engagements.
Mr. Crum received a Bachelor of Science and Business Administration (BSBA), degree from Northeastern University.