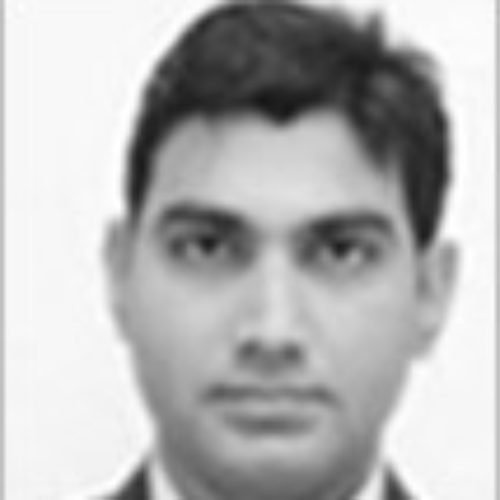 Roy Choudhury
Roy is a Principal in EY's Financial Services Risk Management practice with more than 15 years of experience across banking and capital markets. He leads the Capital Markets — Operations Improvement (OI) practice in the US He also co-leads the Treasury and Liquidity team in North America, and has led the EY Treasury, Liquidity and Capital team in EMEIA. He led Corporate Treasury engagements across more than banking and capital markets clients in the UK, US, Canada, China, Singapore and Hong Kong. Roy has an MBA in Finance from Melbourne Business and is an Associate Member of the Institute of Chartered Accountants of India.
Roy advises banking and capital markets clients in US, Canada, Europe and Asia across a number of functional areas including, prime services, treasury, funding and liquidity, recovery and resolution planning, asset liability management, collateral management, funds transfer pricing, regulatory and economic capital measurement, management and planning, risk appetite, credit risk measurement, risk technology and data management.
He has assisted 30 banks and FMUs across US, UK and Europe with operations, treasury and risk management engagements.
Roy also led an industry study on securities financing markets in the US including, market overview, counterparty, collateral, tenor, key risks, and regulation (LCR, NSFR, minimum haircuts on non-cleared transactions, and G-SIB capital surcharge). And, he also led the industry roundtable and whitepaper on liquidity stress testing and comprehensive liquidity analysis and review (CLAR).