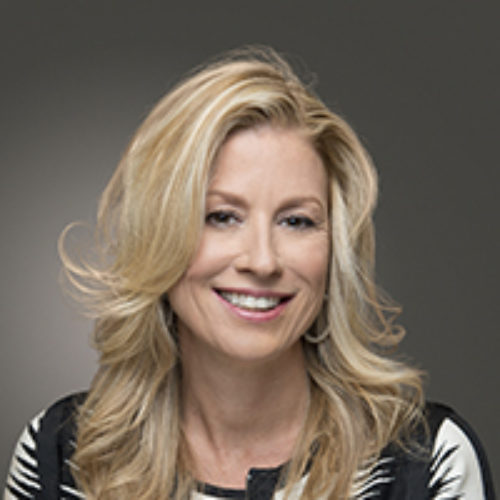 Rosemary Becchi
Rosemary regularly counsels clients on a broad array of regulatory and legislative issues, with an emphasis on tax and financial services matters. Using her combination of public and private sector experience, Rosemary helps clients further their tax and financial services policy initiatives by providing strategic legal and business counsel, fostering critical relationships, and implementing successful long-term policy strategies.
Prior to joining McGuireWoods, Rosemary practiced for a full-service law and lobbying firm in the District of Columbia, where she served as deputy chair of the firm's Tax and Financial Services Public Policy Department. She began her career in the Office of the Chief Counsel at the Internal Revenue Service, where she developed and drafted rulings and regulations on national tax policy. She went on to serve as tax counsel on the majority staff of the Senate Finance Committee where she played a key role in developing legislation at the committee, including legislation on corporate and income tax accounting issues, the R&D tax credit, methods of accounting, depreciation, education savings and charitable giving.
After leaving Capitol Hill, Rosemary worked at a large accounting firm providing tax advice to corporate clients on complex tax transactions. Following that she joined an American multinational financial services corporation's federal government relations division and was responsible for representing the organization on its federal corporate tax, corporate governance, accounting, and auditing issues. Rosemary later joined one of the largest mutual fund and institutional investor groups where she was responsible for tax and financial service legislative and regulatory issues, including issues that impacted  retirement and health savings, investment products, deferred compensation, and college savings plans. Rosemary also served as a member of the board of the Investment Committee for the Virginia College Savings Plan, where the committee oversaw the selection of investment options for the plan.
Throughout her career, Rosemary has been actively involved in charitable organizations. She was involved in the creation of the Capital Area REACH Program and for eight years served as its executive director. In that role, she was responsible for raising funds as well as overseeing programming for the charity. She also served in leadership of the Tax Coalition, including serving as the chair. Most recently, Rosemary has been elected to be the chairman of the board of Running Start, an organization dedicated to getting more women elected to public office.