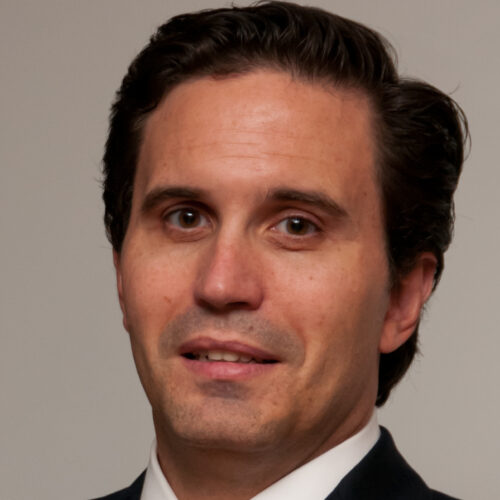 Rodrigo Botti
Rodrigo Botti has over 20 years of experience in Capital Markets.
He is a founding partner of Terra Brasis Re, joining the project in 2011 initially as Chief Risk Officer, assuming the role General Director in 2015.
Prior to joining Terra Brasis he served as a Director at Salomon Smith Barney/Citigroup where he was responsible for the Latin America Structured Credit Desk.
In a prior role he worked at Deutsche Bank as a trader and structurer for Credit, Interest Rates and Foreign Exchange. In a prior role within the same institution, Rodrigo served as the Bank's Latin America Strategist. During this period, he was a member of team ranked #2 Emerging Market Research Team by Institutional Investor Magazine.
Earlier on his career, he worked as a Sovereign Bond trader for Banco Safra and as an intern for Winterthur Reinsurance.
Rodrigo holds a Bachelor's Degree in Civil Engineering from the Escola Politécnica da Universidade de São Paulo, a Master's of Business Administration Degree from the University of Chicago and an Associate in Reinsurance Certificate (Are) from the American Institute for Chartered Property and Casualty Underwriters (AICPCU).