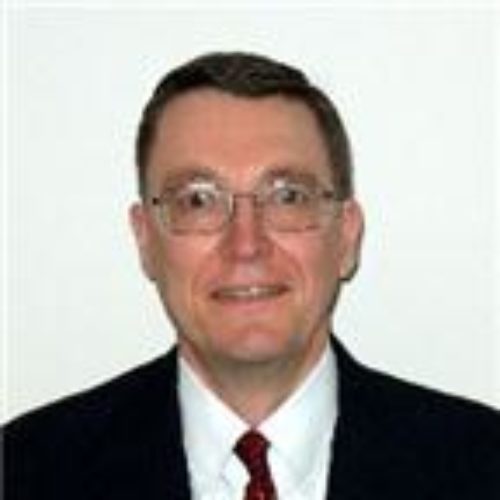 Robert J. Maday
Mr. Maday is Deputy Director in the Division of Registration and Inspections of the PCAOB. He is a Certified Public Accountant with over 30 years of experience. Mr. Maday currently leads the Broker-Dealer Firm Inspection Program for the PCAOB and is responsible for the offices in the PCAOB's Southeast Region. He joined the PCAOB in 2005.
Previously, Mr. Maday's career experience was split between public accounting and industry. Immediately prior to joining the PCAOB, he was an Audit Partner with Deloitte specializing in the financial services industry, and in particular, the securities and investment management industries. Prior to that, Mr. Maday served in various capacities for regional banks, including Chief Accounting Officer and Controller, after beginning his career with Ernst & Ernst.
Mr. Maday is a graduate of the University of Notre Dame.