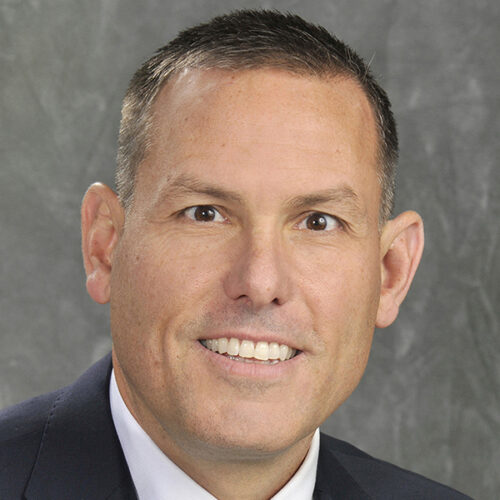 Robert F. Cullen III
Bob Cullen joined Edward Jones in November 2016 as the leader of the Internal Audit division and was named a principal in January 2017. In addition to being responsible for the overall performance of Internal Audit, he serves on the Edward Jones Audit Committee and sits on a number of steering committees throughout the firm.
Before joining Edward Jones, Cullen was a partner with Ernst  & Young LLP in consulting advisory services. He held various leadership roles, including serving as the Japan inbound risk practice leader in Tokyo, the ASEAN risk practice leader in Singapore responsible for 10 countries in South East Asia, and the oil and gas and risk transformation leader for the Southwestern United States. Cullen led large internal audit and control practices both nationally and internationally and served dozens of Fortune 500 companies in a variety of industries.
A native of Florida, Cullen earned a bachelor's degree in accounting from the University of Notre Dame and a master's in accounting from the University of Alabama.
Cullen is actively involved with St. Jude Children's Hospital, Room to Read and St. Clare Catholic Church in O'Fallon, Ill.