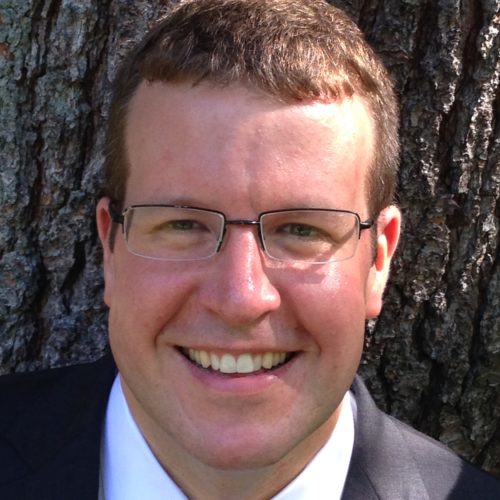 Robert Baker
Robert B. Baker is an Assistant Director in the Asset Management Unit ("AMU") at the U.S. Securities & Exchange Commission's Boston Regional Office, where he supervises a staff of seven attorneys.  The AMU is a nationwide unit of attorneys and industry experts responsible for investigating sophisticated and complex issues through the asset management space that affect advisers to private funds, mutual funds, and retail accounts.  Before becoming an Assistant Director, Robert was the Senior Adviser to the AMU where he coordinated the work of the AMU's industry experts and developed and executed the AMU's risk analytic initiatives.
Prior to joining the SEC in 2007, Robert was a litigation associate at Bingham McCutchen LLP in Boston, MA.
Mr. Baker is a graduate of the University of Minnesota and Harvard Law School and is a CFA Charterholder.