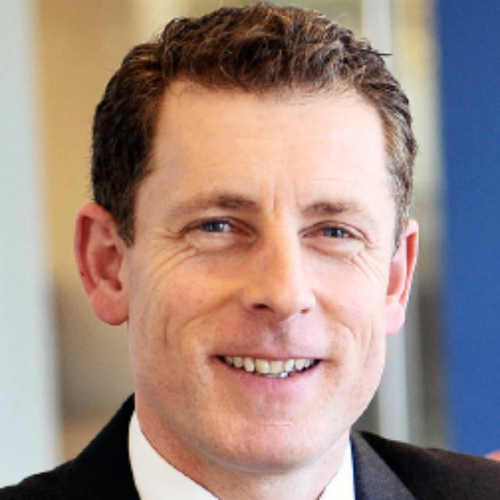 Robert E. Amodeo
Robert Amodeo is Head of Municipals at Western Asset, and has 30 years of investment experience. Mr. Amodeo began his career at The Bank of New York but soon thereafter joined Salomon Brothers Inc., where he was responsible for analyzing various private investment partnerships, including venture-capital, oil-and-gas, real-estate, equity, and bond portfolios. In 1992, Robert joined Salomon Brothers Asset Management where his role evolved into Managing Director, Head of the Municipal Bond Investment Team; he worked with Salomon's Yield Book department to adapt advanced technology for municipal bond and tax-efficient portfolio management. Since 2005, Robert has been part of Western Asset's Municipal Bond Investment Team and is the sector head of that group.
Western Asset's Municipal Bond Investment Team has received numerous awards during the past 11 years. The team was named the 2012 winner of Institutional Investor's 3rd Annual U.S. Investment Management Awards for U.S. Fixed-Income Municipal, and more recently was recognized by Lipper as having the best risk-adjusted return for the last 10 years in the general municipal fund category.
Mr. Amodeo holds the Chartered Financial Analyst designation, is a member of Investment Company Institute's Municipal Securities Advisory Committee, and holds a Masters degree in Advanced Management and Finance from Columbia University. He appears regularly on television and is often quoted in newspaper articles regarding the public finance market.