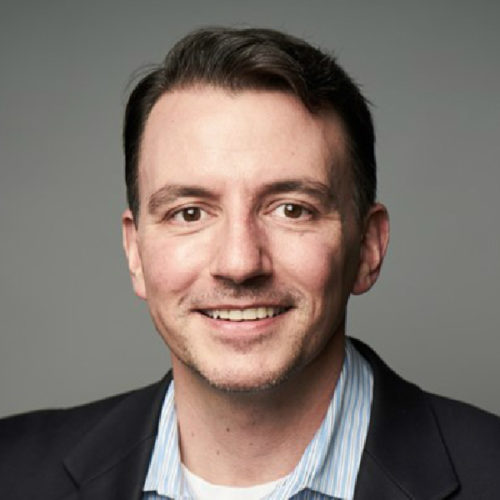 Rob Stanich
As Offering Manager for Financial Markets and Banking at IBM Watson Financial Services, Rob Stanich leads an internal fintech start-up business that creates Cloud-based AI solutions for financial institutions. In that role, he is responsible for defining, developing and delivering offerings through collaboration with cross-functional teams on development, design, marketing, communications, sales, and client success.
A digital native, lifetime learner, and futurist with more than 20 years financial markets and technology industry experience, Rob has extensive experience leading multidisciplinary teams in environments of change and complexity, helping firms envision their futures, choose prudent courses of action, execute on business and technology transformation in a variety of roles.
Rob holds an MBA in Finance and International Business from New York University's Stern School of Business and a Bachelor's in International Studies from the American University. Rob has served as an adviser to industry groups including the Certified Financial Planning (CFP) Board's Digital Advice Working Group.
When he's not working with clients, Rob, his wife Sara, owner of an SEC-Registered Investment Adviser (RIA), and their three children split their time between the two ends of Long Island, New York; Brooklyn and Montauk.