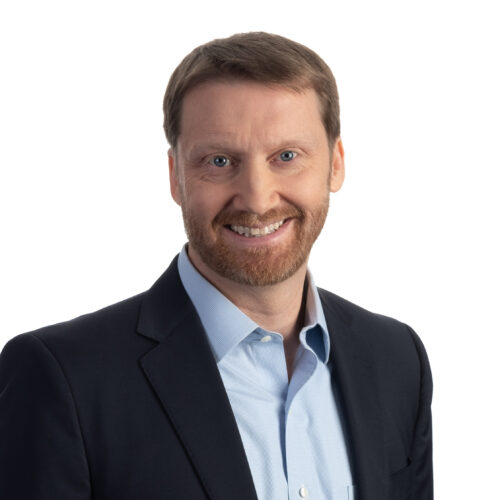 Rob Klapprodt
Mr. Klapprodt joined Vestmark in 2001 as VP of Products and is now Corporate Strategy Officer of Vestmark.
Prior to Vestmark, Mr. Klapprodt was a Senior Product Manager at Vignette Corporation (NASDAQ: VIGN) for the company's data analytics and content personalization solutions. In this pivotal, cross-functional position, he defined and shaped the market strategy for the product line. He joined Vignette through their acquisition of DataSage, a data mining and CRM software provider, in January of 2000. At DataSage, Mr. Klapprodt held positions in sales, consulting, and product management. Here, his experience and expertise were integrated into the design and development of DataSage's flagship solution.
Mr. Klapprodt worked at Oracle Corporation before joining DataSage, where he focused on Oracle's data warehousing and business intelligence solutions for large enterprises.
Mr. Klapprodt holds a BS from Pennsylvania State University where he studied Economics and Mathematics.