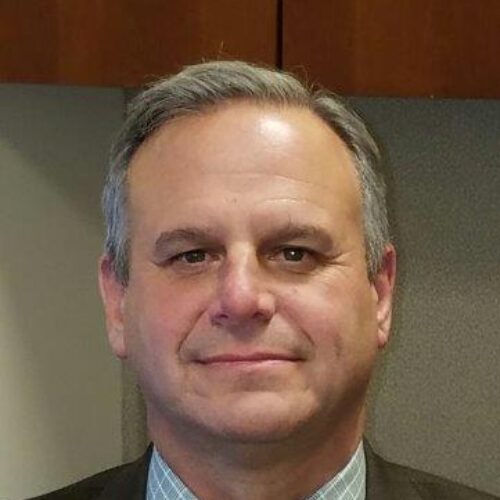 Rich Siegelman
Rich Siegelman is a Senior Vice President (SVP) Compliance and Global Sanctions Officer in Fidelity Investments. In this role Rich is responsible for Financial Crime Compliance including the AML, Global Sanctions and Anti-Corruption compliance functions as well as the teams accountable for AML operations, surveillance, and analytics. Rich also has responsibility for Privacy, eCommunications, Records Management, Digital Assets, Abandoned Property and Regulatory compliance.
Prior to this Rich was the Head of Compliance and SVP Risk Management for Fidelity Financial Advisor Solutions. In this role Rich was the Chief Compliance Officer for the Fidelity Investments Institutional Services Company (FIISC) and Fidelity Distributors Corporation (FDC) Broker Dealers and responsible for the operational risk management and client contracts functions.
Since joining Fidelity in 1995 Rich has been responsible for various risk management and/or compliance teams within Enterprise and business functions. Rich graduated from the University of New York at Albany and holds FINRA Series 7 and 24 licenses.