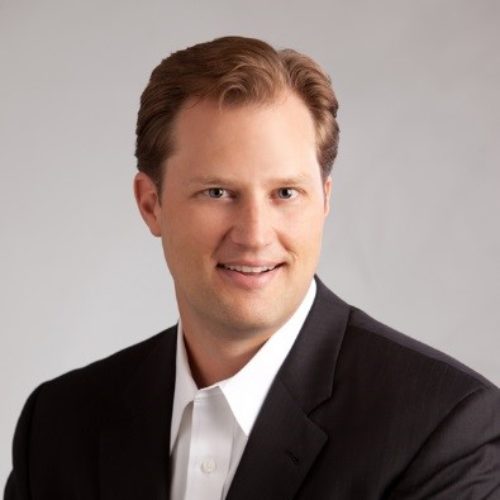 Rex Gooch
Rex Gooch is the Vice President of product strategy and General Manager for retail surveillance in the Trading and Compliance group at FIS. Rex is responsible for ensuring solution strategies and strategic partnerships align with the overall business strategy. Rex also oversees Protegent's operations to drive delivery on its core business objectives including meeting customer needs and expectations.
With more than 15 years supporting the growth of FIS' Protegent, Rex brings a wealth of experience and knowledge to its compliance solution group and client base. Prior to joining FIS, Rex spent 11 years in the brokerage industry as a senior trader, technical specialist and operations manager for Fidelity Investments His experience includes risk management, tactical and strategic planning, project management, process implementation, and operations management.
Rex graduated Magna Cum Laude from Westminster College with a Bachelor of Arts degree in finance.