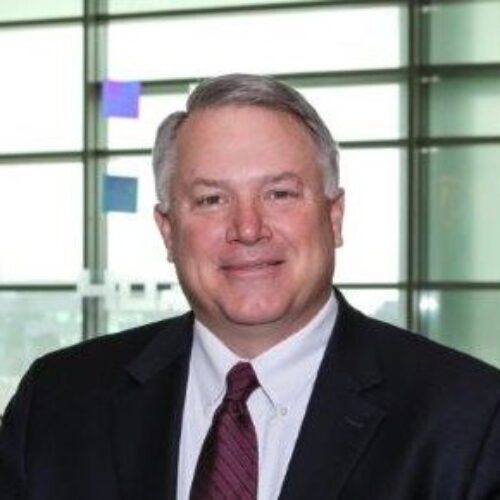 Randy L. Tripp
Randy Tripp is responsible for ensuring TD Ameritrade has a comprehensive, effective and efficient assurance and audit structure. His duties include managing the Internal Audit Department and relationships with the Firm's external auditors; developing plans and administering the annual TD Ameritrade Audit Plan as approved by the Board Audit Committee; determining adequacy of the company's financial reporting processes; effectiveness of prudent business practices; and compliance with applicable policies, procedures, laws and regulations. He reports to TD Ameritrade's Audit Committee of the Board.
Prior to joining TD Ameritrade in April 2013, Mr. Tripp served as Senior Vice President, Head of International and Chief Executive Officer of E*TRADE Securities Limited from 2011 and as General Auditor of E*TRADE Financial from 2004. He also served as Vice President of Audit & Security for Avaya; and Vice President and Chief Auditor of Deutsche Financial Services Corporation, a unit of Deutsche Bank A.G.
Mr. Tripp began his career in public accounting at PricewaterhouseCoopers and holds a BS/BA in Accounting from the University of Missouri, St. Louis and is a graduate of the Graduate School of Community Banking from the University of Texas, Austin. He is a CPA and also holds NASD Series 7, 24 and 63 licenses.