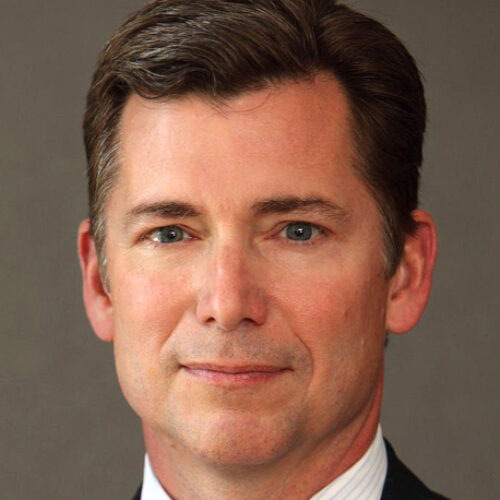 Randy Snook
Randy Snook is the current CEO at FHLBanks Office of Finance. Before this, Randy was the Executive Vice President of Business Policies & Practices for SIFMA. He was responsible for overseeing the Association's three U.S. business groups – Capital Markets, Private Client and Asset Management – as well as Technology and Operations, Research, and Member Engagement.
Prior to joining the Association, Mr. Snook held several senior positions at Goldman Sachs, including co-head of the Credit Capital Markets New Issue Desk, co-head of the Corporate Bond Business Unit and head of the Investment Grade Syndicate. Mr. Snook became a partner at Goldman in 2000. Before joining Goldman Sachs, he was an Associate at Drexel Burnham Lambert and an Assistant Treasurer at Bankers Trust.
Mr. Snook holds a B.S. in civil engineering and an MBA degree from Rensselaer Polytechnic Institute.