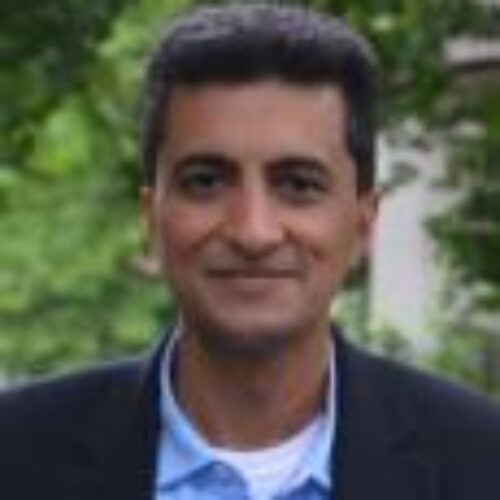 Rajeev Dave
Rajeev (Raj) Davé has over 20 years of Compliance, Information Security, Operational Risk and Financial/IT Audit experience.
Currently, Davé is the Americas Head of Surveillance at Barclays based in New York City. His work is focused on managing functions and compliance risks across E-Communication, Trade and Control Room activities supporting Barclays businesses across the Americas region.
Previously, Davé spent almost 9 years as a VP working in Compliance and Internal Audit with Goldman Sachs in the Chicago, Salt Lake City, New York and Bangalore, India offices. He also spent almost 5 years at the Bank of Montreal Group of Companies in Operational Risk and IT Audit and almost 2 years with KPMG in their Information Risk Management practice.
Davé has a B.S. in Accountancy from the University of Illinois Urbana-Champaign, an M.S. in Information Systems Management from Loyola University in Chicago, an M.B.A. from the University Of Chicago Booth School Of Business and is a registered Certified Public Accountant in the state of Illinois (Inactive) status.