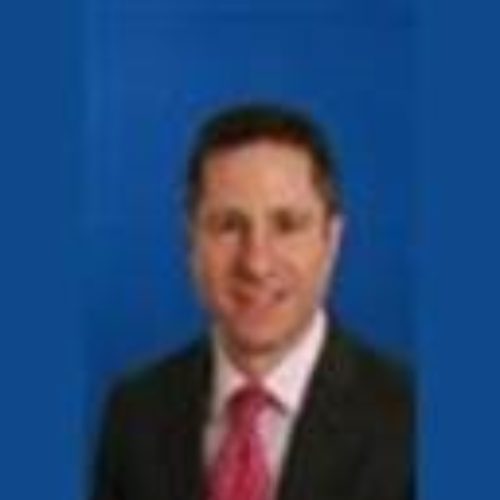 Philip W. Gallo
Philip Gallo is a Managing Director and the Global Head of Independent Compliance Risk Management (ICRM) for Citi Private Bank.  Philip has been with Citi since February 2012, is a member of the ICRM Executive Management Team and reports to the Global Head of ICRM for Citigroup.
Philip leads a team of approximately 80 compliance professionals in thirteen countries supporting Citi Private Bank.
Before joining Citi, Philip was Managing Director, Head of Asset and Wealth Management Compliance at Deutsche Bank, and previously Associate General Counsel at Goldman Sachs where he was Co-Head of Legal for Goldman Sachs Asset Management.  He started his career as an Associate at Cleary, Gottlieb, Steen & Hamilton, practicing international corporate law.
Philip received his Juris Doctor (J.D.) with honors from Columbia Law School, and holds a Bachelor's Degree in Economics (B.A.) magna cum laude from Tufts University.