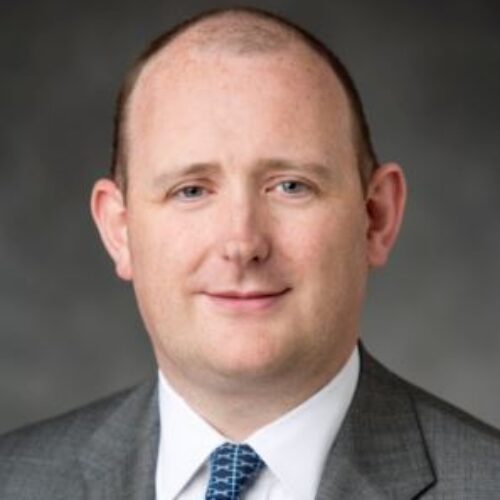 Phil Davies
Phil Davies is Global Head of Operations for Morgan Stanley, based in New York , responsible for all Operations activities supporting the Institutional Securities, Wealth Management and Investment Management businesses. He is a member of the Firm's Management Committee.
Phil is a member of the DTCC board of directors and is a member of the Operations & Technology Steering Committee of SIFMA. Until April 2013 Phil was Global Head of Institutional Securities Product Operations, managing the Operations groups supporting the Sales & Trading businesses across all asset classes.
Phil joined Morgan Stanley in 2009 from Goldman Sachs in London. During his time at Goldman Sachs he had held various positions within Operations and served on the board of EuroCCP and on the Advisory Group for the Target 2 for Securities project. Phil graduated from the University of Birmingham in the UK with an M.Eng in Civil Engineering with Management.