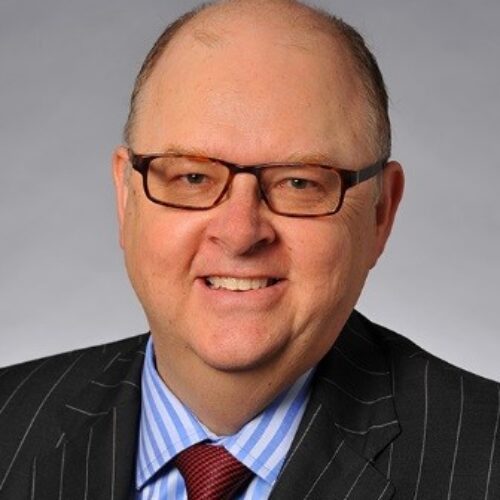 Peter M. Brady
Peter M. Brady is a principal in the New York office of RSM US LLP.  He is the leader of the firm's Risk Advisory Services practice and Consulting Services Leader for the Northeast Region.  With over 25 years of experience in consulting focused on governance, risk and control, he leads the practice strategy, focusing on growth, client development and building the right culture.
Prior to joining RSM, Peter spent two decades, including 11 as a partner, with a Big Four firm, holding country and global leadership positions in New York, Cleveland and London.  Peter has led engagements with household name organizations performing significant internal audit, risk management and process and controls improvement projects.
He has advised senior executives in the United States, Europe and Asia in the financial services, banking, energy, telecommunications, technology, entertainment, retail and consumer products and healthcare sectors.