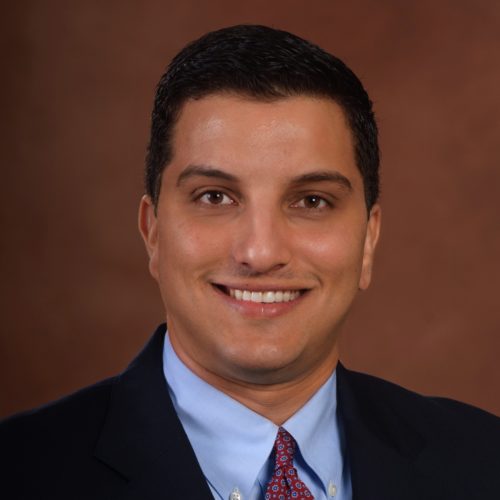 Paul Shoukry
Paul Shoukry is SVP of Finance, Treasurer & Head of Investor Relations at Raymond James Financial (RJF). In March 2019, RJF announced that Paul will become CFO of the company on January 1, 2020.
In partnership with the CFO, Paul is responsible for overseeing the firm's capital and liquidity planning, stress testing, debt issuance, cash management, broker-dealer regulatory reporting, investor relations and financial planning and analysis functions. Paul is also responsible for maintaining strong relationships with banking partners, analysts, investors, regulators and credit rating agencies. Paul is a member of the firm's Operating Committee, Asset-Liability Committee, Capital Planning Committee, Enterprise Risk Management Committee, and Disclosure Committee. Paul is also the executive sponsor for the firm's multicultural network.
Paul joined Raymond James to participate in the firm's Assistant to the Chairman program, where he worked with the Chairman, CEO and executive management team on a variety of strategic and operational projects, including the $1 billion acquisition of Morgan Keegan. Paul earned an MBA from Columbia University, where he graduated with high honors. Before business school, Paul worked for a strategy consulting firm in New York that focused on serving clients in the financial services industry. Paul started his career as a commercial banker after graduating magna cum laude with a Bachelor and Master of Accounting from The University of Georgia. Paul is a Certified Public Accountant (CPA), a Certified Treasury Professional and a Series 7 and 27 holder. Paul was selected by investors and analysts as a top investor relations professional in Institutional Investor's All-America Executive Team rankings.