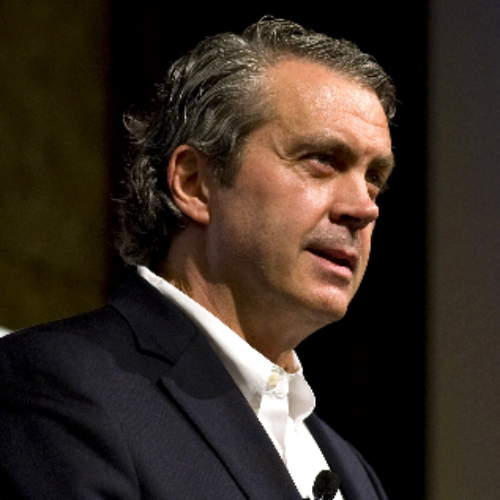 Paul Schultz
Paul Schultz serves as CEO of Aon Securities and leads Aon Benfield's investment banking team, responsible for providing investment banking products and services to Aon's clients.
Aon Securities has developed a market leading practice advising clients on transferring insurance risk to the capital markets, (re)insurance M&A and starting new (re)insurance companies.  Paul began his career in banking in 1986 and spent 14 years at JP Morgan (its predecessor banks), specializing in the Insurance Practice from 1989.  Paul joined Aon in 2000 and in addition to the advisory products and capabilities listed above, Paul has advised Aon plc on issuing the first ever securitization of private equity limited partnerships and advised clients on issuing senior and subordinated debt, surplus notes and equity capital.
Paul is a member of the Executive Committee of Aon Benfield and a member of the Aon Benfield U.S. Leadership Team.
Paul earned a Bachelor of Science degree in Computer Science and a Bachelor of Science degree in Electrical Engineering from Northwestern University. Paul also earned a Master of Business Administration degree from Kellogg School of Management.  Additionally, Paul is a Chartered Financial Analyst.