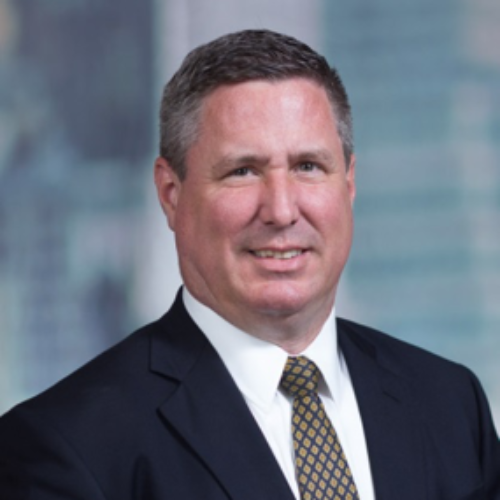 Paul Jensen
Paul Jensen joined JPMorgan Chase as the Internal Audit (IA) Chief Administrative Officer and Head of Audit Practices in May of 2016. He is responsible for managing IA operations, including audit methodology,  department technology infrastructure, location and real estate strategy, training, quality assurance, internal and external reporting, Audit Committee support, and regulatory exam management. He leads the team that is driving the execution of the Target Operating Model, contributing to setting departmental objectives and its strategic direction.
Prior to joining the firm, Paul was the Managing Director for Audit Practices at Goldman Sachs, responsible for the audit methodology, quality assurance and technical training.  He also led the team that facilitated compliance with Sarbanes Oxley and was an IA observer to several key firmwide governance committees. Previously, he was a senior audit partner at KPMG serving as the U.S. Audit representative to the Global Capital Markets leadership team and as the lead Audit Engagement Partner for several financial services companies.
Paul holds an MBA from Columbia University and a Bachelors of Science in Economics with a concentration in Finance and Accounting from the Wharton School at the University of Pennsylvania. He sits on the Board and Advisory Committee of SIFMA's Internal Audit Society, and he is a Certified Public Accountant.