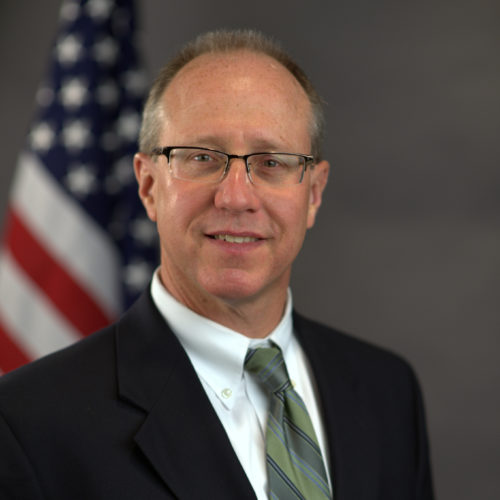 Paul G. Levenson
PAUL G. LEVENSON is the Director of the Boston Regional Office of the Securities and Exchange Commission. In that role, he leads a staff of over 160 lawyers, accountants, business experts and other professionals who are responsible for enforcing the federal securities laws in New England. The Boston Regional Office includes an Enforcement Division, which investigates allegations of securities law violations, and an Examination Division, which examines financial firms registered with the SEC.
Prior to joining the SEC in October 2013, he served for over 23 years as an Assistant United States Attorney in the District of Massachusetts. During the last seven of those years he was Chief of the U.S. Attorney's Economic Crimes Unit. As an Assistant U.S. Attorney he prosecuted a variety of white collar crimes, including securities fraud, bank fraud, bribery and kickback schemes, public employee fraud, insurance fraud, tax fraud, environmental violations, foreign corrupt practices, intellectual property crimes, procurement fraud, embezzlement, telemarketing fraud and money laundering.
Before joining the U.S. Attorney's Office Mr. Levenson was in private practice in Washington, D.C. and in New York.
Mr. Levenson is a magna cum laude graduate of Harvard College and of Harvard Law School, where he served as an editor of the Harvard Law Review.