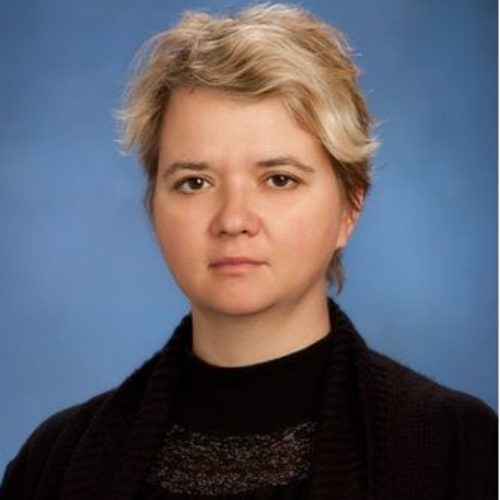 Olga Naumovich
Olga is chief data officer for the Securities Division and head of Client Coverage Group, responsible for improving clients' experiences. She is a member of the Operations Leadership Group, Business Intelligence Steering Group, Symphony Strategy Steering Group and Divisional Management Information Strategy Steering Group.
Previously, Olga was a member of the Firmwide Strategy team in the Finance Division. Prior to that, she was a senior coverage banker for the Latin America Financing Group in the Investment Banking Division and chief operating officer for the Latin America business. Earlier in her career, Olga was a senior coverage banker for US Financial Institutions Capital Markets and served as chief of staff for the American Financing Group. She joined Goldman Sachs in 1998 as an analyst in Emerging Markets and Liability Management in Capital Markets and was named managing director in 2009.
Olga is a member of the Kent Place School Board of Trustees. She earned a BA in Mathematics and Economics, magna cum laude, from Smith College in 1998.