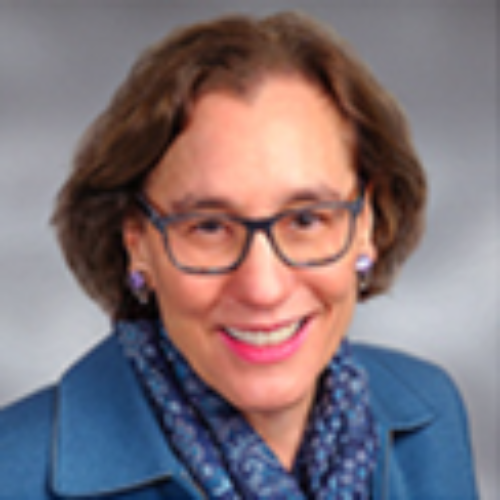 Nina McKenna
Nina McKenna is Chief Legal Officer and General Counsel – Advisor Group, Inc., one of the nation's largest networks of independent financial advisors, overseeing more than $160 billion in client assets. She assumed her current role in April 2017.
Nina has responsibility for the risk and legal organizations, coordinating efforts across both disciplines to monitor the combined risk exposure for the business.
Prior to joining Advisor Group, Nina was with the Cetera Financial Group, where she served as Chief Legal Officer and General Counsel for its network of six independent retail broker-dealer firms. Earlier roles included Chief Counsel at ING Americas – Broker-Dealer Group; Counsel at the firm of Sonnenschein, Nath & Rosenthal in its Corporate and Securities Group; Regional Chief Counsel for NASD Regulation, Inc., in its District 4 Enforcement Department; and General Counsel and Corporate Secretary for Oppenheimer Industries, Inc.
Nina earned a Bachelor of Arts degree in Philosophy at Williams College in Massachusetts, and earned First Honors at the London School of Economics. She also attended the University of Toronto Law School, and eared her Juris Doctor (JD) degree from the University of Kansas Law School. She has participated as a panelist and speaker at numerous regulatory and compliance conferences.