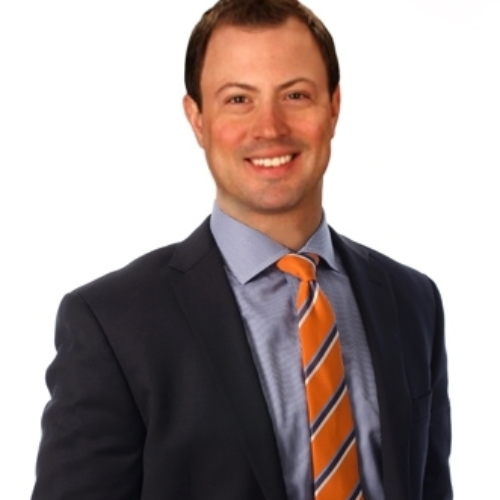 Nikolas S. Komyati
Nik Komyati has developed a diverse catalog of strengths. He is the practice area leader of the firm's cannabis practice group and assists clients in all facets of the cannabis industry. He advises clients with regards to licensing, financial, regulatory and compliance issues for cannabis and hemp companies as well as ancillary businesses who work within the industry. His vast network in the cannabis industry has earned him the moniker of "cannabis concierge" from his clients.
In his securities and arbitration practices, he represents investment banks, broker-dealers, hedge funds and other financial institutions in complex matters in various arbitration forums and in state and federal court. Nik is involved with corporate formation and structuring, private equity transactions, hedge fund transactions and redemptions, complex securities transactions, and the sales of restricted securities under Rule 144. Nik has also successfully defended FINRA arbitrations, receiving dismissal of all claims against the firm's clients. He has handled regulatory inquiries and responses on a multitude of issues and has also successfully petitioned for the expungement of various matters from financial advisors' Form U-4 and U-5s.
Nik is also a member of Bressler's Senior and Vulnerable Investor Group. The lawyers in this group have a shared interest in providing counsel to corporate clients who confront issues affecting seniors.
Nik's commercial litigation experience includes, among other things, his bankruptcy and creditors' rights practice. Nik provides counsel for financial institutions, transportation and trucking companies, creditors, insurers, real estate managers and contractors. For these clients, he handles general commercial litigation matters, as well as bankruptcy proceedings including affirmatively representing creditors' rights and defending adversary proceedings. He has litigated in numerous state and federal courts throughout the United States.
In addition to his practice, Nik is active in numerous legal industry organizations and cannabis industry organizations. He is a member of the New York State Bar Association, New Jersey State Bar Association and the Morris County Bar Association and is also an active participant in the Cannagather industry community.