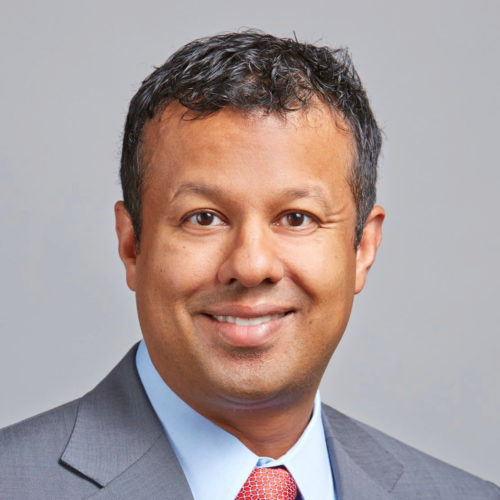 Neil Dhar
Neil is an experienced partner at PwC who currently serves as the Head of PwC's prestigious and market recognized Financial Services business which includes all matters (Consulting, Tax and Audit services) associated with the Asset & Wealth Management, Banking & Capital Markets, and Insurance sectors. Previous to this role he held numerous senior leadership roles in PwC's Deals business. He is also a member of PwC's Extended Leadership Team.
Currently based in NYC, he has previously worked in London and Chicago. Functionally, Neil is a seasoned deal consulting professional with over 20+ years of experience advising on over 200 transactions representing billions in transaction value and/or capital. His focus is on advising the world's largest financial sponsors and corporates on transformational  transactions such as public offerings (IPOs, spins, debt offerings), divestitures, acquisitions/alliances, and PE portfolio company value creation exercises, exit planning and
financings. He has responsibility as the lead coverage partner for one of the Firm's most significant clients (one of the world's largest financial sponsors/ alternative asset managers).
Neil is a frequent guest on major news outlets (CNBC, Bloomberg, Fox Business News, Wall St Journal, Business Insider, Forbes, etc), lecturer at financial conferences and the author of
numerous articles on the aforementioned transactional events. Neil has a MBA from the Kellogg School of Management, Northwestern University, and attended Villanova University for an undergraduate degree in business. He has attended Executive Education programs at both Harvard Business School and Insead with concentrations in Leadership Development and Strategy, respectively. He currently serves on the Board of Directors for New York Cares and on the Advisory Council of Villanova School of Business – Finance.