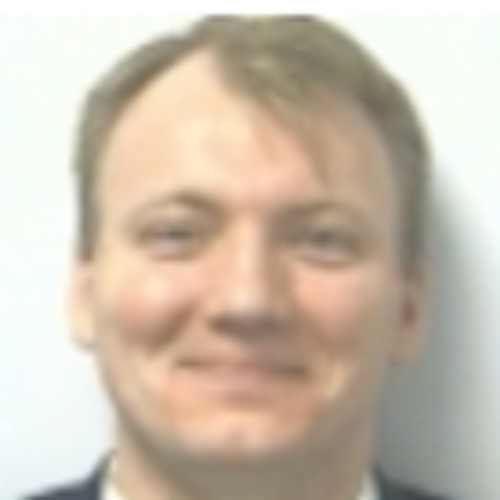 Nathan Hahn
Nathan Hahn joined DTCC in 2009 after starting his career in information technology. His education includes a BS in Information Sciences & Technology from The Pennsylvania State University and an MBA from the Thunderbird School of Global Management.
Nathan originally supported the Asset Services product team and assisted in the development of an updated Underwriting platform. He also spent time as an operational manager with the Underwriting Operations team and as a director of M&A efforts for the Finance team.
From 2011-2014 Nathan was the product manager for the LEI initiative at DTCC, which ultimately resulted in the creation and management of the GMEI Utility, a product that remains the market leader in providing legal entity identifiers for the financial community. Over 362,000 entities from over 203 jurisdictions have been assigned an LEI since the inception of the GMEI Utility.
Nathan then transferred to the P&I area within DTCC, where he has worked to install a new operational site of excellence in the UK, setup project management best practices, and led efforts to instill a client focus in the P&I department.