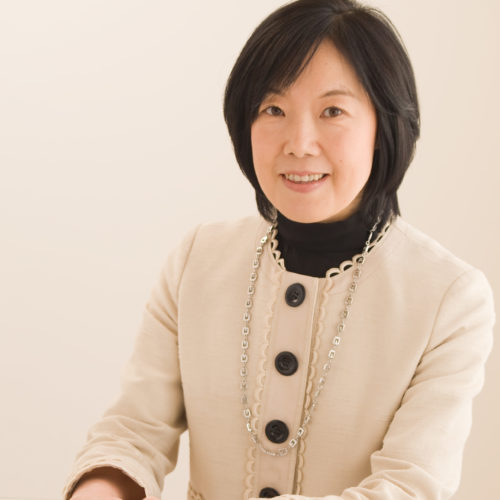 Naoko Nemoto
Naoko Nemoto is an economist at the Asian Development Bank Institute, Tokyo. Her research interests include monetary policy, financial markets, financial inclusion, and structural reform. She also serves as liaison of the Asia Think Tank Secretariat and related think tank summits.
As former managing director at Standard & Poor's Ratings Services, Naoko headed the Financial Service group, covering financial institutions, insurance, and brokerage firms in Japan.  She also led research and thought-leadership activities on Japan-related agenda and Asia-Pacific financial institutions and served as the primary spokesperson in the region. Before that she was an economist and analyst at the Bank of Japan. She was a member of the Financial System Council of Japan's Financial Services Agency and a committee member of the Certified Public Accountants and Auditing Oversight Board. She has authored three books on finance, covering theory and practice of bank management, post-crisis trends in the banking industry, and financial reform in the Republic of Korea.
Naoko has a BA in law from Waseda University, Tokyo, an MBA from the University of Chicago, and a PhD in finance from Hitotsubashi University, Tokyo.
She is a board member of the Government Pension Investment Fund Japan, Chubu Electric Power Co., and Yokohama Bank.
Naoko has recently contributed the following articles to journals: "Central banking below zero: the implementation of negative interest rates in Europe and Japan" (2017); and "Analyzing Rating Differences between Japanese and U.S. Rating Agencies" (2016).