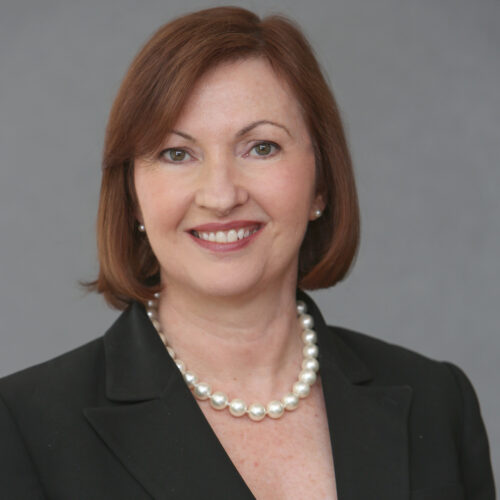 Nancy Lancia
Ms. Lancia is Managing Director, State Government Relations at SIFMA. She is responsible for state lobbying activities on state regulation and legislation and tax issues affecting the securities industry in 16 states including New York, New Jersey, North Carolina, and New York City and is the lead staff advisor of SIFMA's State Tax Committee.  Prior to the formation of SIFMA, Ms. Lancia also served as managing director, State Government Affairs at SIA, a predecessor to SIFMA.
Prior to joining SIFMA, Ms. Lancia was a senior associate at several boutique Washington, DC-based lobbying firms, where she lobbied on federal tax issues.  Prior to her lobbying experience, Ms. Lancia was a legislative specialist at Skadden Arps and worked for members of congress and on presidential campaigns.
Ms. Lancia holds B.A. degree in International Relations from the University of Minnesota.
Committees