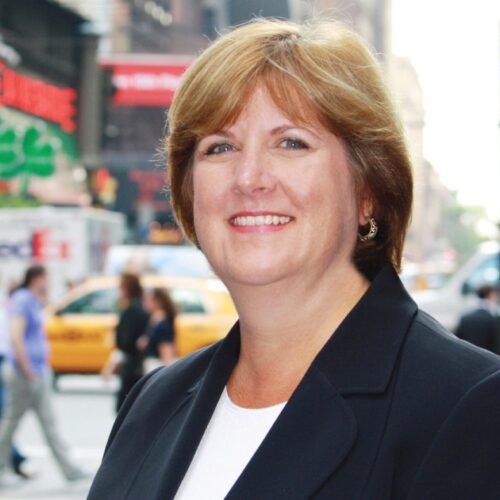 Nancy Harrington Jones
Nancy Harrington Jones was appointed the Chief Culture & Conduct Officer for Societe Generale in the Americas in May 2016. In this role, she leads a program that promotes and enforces behaviors which embody the Group's values and makes Culture & Conduct principles the cornerstone of SG's business on a day-to-day basis.
Prior to this, she was appointed Managing Director and Head of Human Resources for SG Americas in 2007.  Other SG positions held by Nancy included Global Director of Human Resources for Information Technology based in Paris, various management positions in Information Technology, project management positions with the CFO and managing the Internal Technology Audit Team.
Nancy holds a degree from Manhattan College with a major in Computer Information Systems and a minor in Accounting.