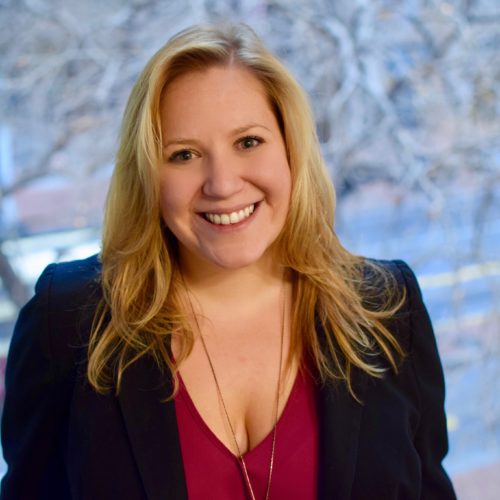 Monique Townsend
Monique Townsend has been the Director of BSA/AML Compliance for the Private Wealth Management division at First Republic for the past three years. She is responsible for providing BSA/AML compliance oversight and advisory support to all areas of the Private Wealth Management business, including the broker-dealer, investment adviser, foreign exchange department, alternative funds platform, and trust company. In her day-to-day role, Ms. Townsend provides subject matter expertise on BSA/AML related compliance matters which includes providing clarification on policy guidelines, advising the business on potential high-risk situations, and providing guidance on new or proposed BSA/AML related rules and
regulations. Prior to joining First Republic, Ms. Townsend was a Vice President at JPMorgan Chase where she managed a team of AML Investigators responsible for the detection and reporting of financial crimes, including money laundering, securities fraud and terrorist financing, within the Investment Bank and Private Bank. Ms. Townsend holds the Certified Anti-Money Laundering Specialist designation and FINRA Series 7, 9, and 10 registrations. She has 15 years of experience in the financial services industry. Ms. Townsend has a BS in Business Management and Organizational Behavior from New York University's Leonard N.
Stern School of Business and is a MBA candidate at West Texas A&M University.