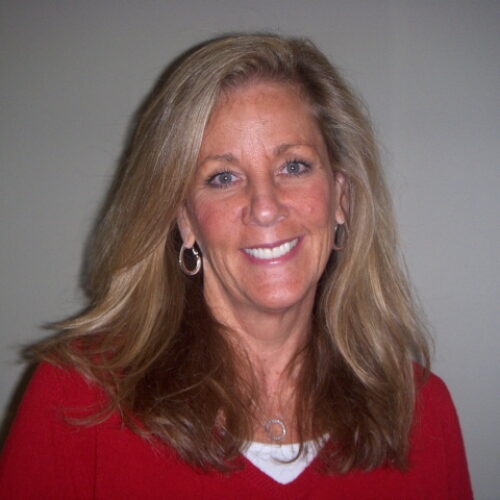 Monica Buchheit
Monica Buchheit joined Charles Schwab in 2000.  During her almost 18 years at Charles Schwab, she has worked on several project teams, most recently those related to the launch of the Senior and Vulnerable Investor Team and the new Department of Labor Fiduciary Rule.  Monica has also held the position of Procedure Writer and Centralized Supervision Manager.
Monica is currently a Senior Case Manager on the Senior and Vulnerable Investor team and has been in that role since the team's inception in July of 2017.
Prior to coming to Charles Schwab, Monica worked in a number of roles for non-profits that serve troubled and court involved inner-city youth in Massachusetts and Maryland.
Monica has a B.A in Criminal Justice/Psychology from Indiana University.