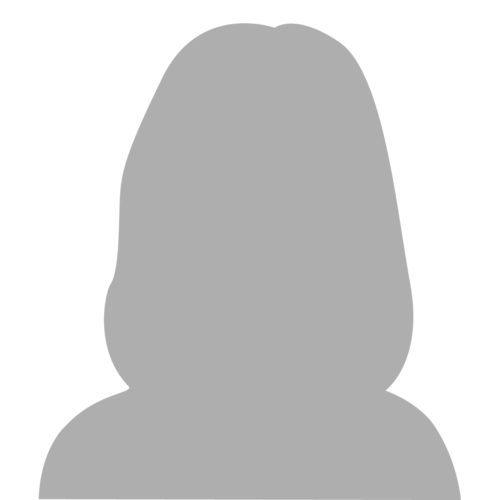 Molly McLane
Molly McLane is a Managing Director of Morgan Stanley and the Head of the Global Financial Crimes (GFC) Legal group based in New York.  The GFC consolidates and responsibility for governance, oversight and execution enterprise-wide of the Firm's Anti-Money Laundering, Sanctions, Anti-Boycott, Anti-Corruption and Government and Political Activities Compliance programs.  The GFC Legal Advisory group provides legal advice across all of the Financial Crimes disciplines.
Molly joined the Firm in 2002 as a Vice President in the Legal and Compliance Division based in New York, serving a number of roles within the Anti-Money Laundering group.
Molly received a B.A. in history from the College of the Holy Cross in 1993, an M.S. in Public Communications from the S.I. Newhouse School of Public Communications at Syracuse University and a J.D. from the Syracuse University College of Law in 1996. She is admitted to the State Bar of New York.