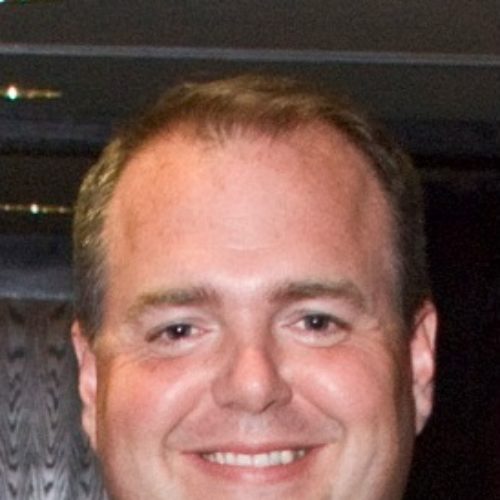 Michael McNally
Mike has been employed by Fidelity Investments for fifteen years and the teams he leads at Fidelity are responsible for all facets of Fraud and AML related investigative referrals and escalations from various Fidelity business units including; retail brokerage, clearing operations, investment advisors, institutional investments, insurance, as well as defined contribution and benefit plans.
As part of his day to day responsibilities, Mike serves on multiple enterprise-level AML and Fraud related risk committees and maintains liaisons and working relationships with law enforcement agencies, regulatory agencies and participates in multiple industry peer groups and forums. In addition, Mike has spoken at multiple industry forums, including SIFMA and ACAMS sponsored conferences on various AML and fraud investigative and surveillance related topics.
Prior to working at Fidelity, Mike worked as a prosecutor and served as an Assistant District Attorney in Boston, MA and later served as an Assistant Attorney General for the Commonwealth of Massachusetts.
Mike holds a bachelor's degree in Criminal Justice from Northeastern University, a Law Degree from Suffolk University Law School and an MBA from Boston College.