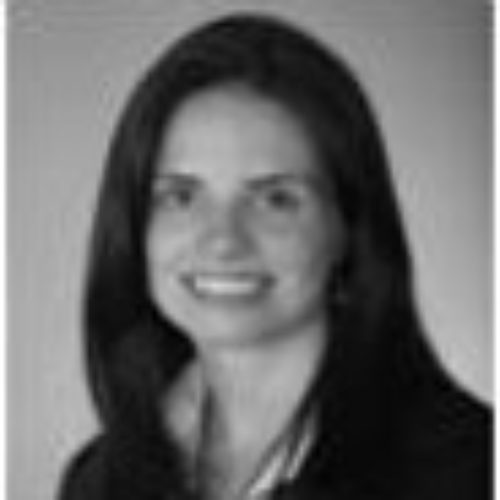 Michelle Warra
Michelle is a New York-based Principal in Ernst & Young's Advisory Services practice. She has over 20 years of experience in the financial services industry advising global financial institutions on regulatory, finance and risk management initiatives.  She directs multi-disciplinary teams in large-scale, high visibility projects, managing client interaction and bridging communication across areas to drive results. In addition, as the D&I Leader for Financial Services Advisory, Michelle works with EY leadership to define and execute EY's D&I strategy and priorities and ensure equity in our processes.
As the US Coordinating Partner for two global Financial Institutions, Michelle oversees the US delivery of our services across advisory, tax, and assurance.
Michelle is leading a team to assist the Credit Review area of a global financial institution to assess the existing data and reports for credit risk examination and continuous monitoring processes and determine and implement requirements and enhancements.
Michelle is co-leading a team at a large global financial institution to define the target state and implementation plan and for a multi-year core banking transformation program for their regional bank.
Michelle led teams supporting a global financial services organization on their Basel Program. These projects included defining and executing the Independent Verification Program and also supporting the analysis to support the Board's mandate to annually review the effectiveness of and approve the advanced systems.
She led a team working on a multi-year enterprise-wide risk management program at a global financial institution to enhance their risk identification, monitoring and reporting processes and implement an authoritative and integrated source of risk data. The focus of the program was on exposure aggregation and stress testing.
She led a team at a top foreign bank implementing Basel II in the US to define the Program Operating Model, and develop and deliver weekly program status reporting including to the executive steering committee. She was responsible for training the PMO lead at the bank.
In addition to her role as the FS Advisory D&I Leader, Michelle is a member of EY America's Inclusiveness Advisory Council (IAC) and very active with our women, latino and black employee networks.