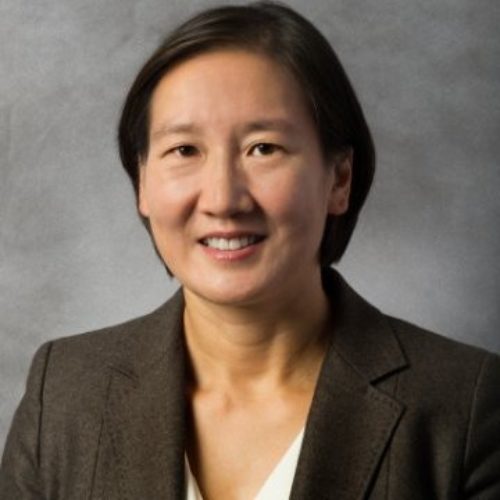 Michelle Rhee
Michelle Rhee is the assistant general counsel for Wells Fargo & Company and the chief legal officer for Wells Fargo Asset Management (WFAM). In these roles, Michelle sets the strategic direction for a team of more than 20 attorneys and paralegals. She is also the strategic advisor to WFAM Chief Executive Officer Kristi Mitchem.
Prior to joining Wells Fargo, Michelle served as associate general counsel at Bank of America Corporation, where she headed a legal team supporting the global distribution of securities products to high-net-worth individuals within the Merrill Lynch, U.S. Trust, and Merrill Edge businesses. Her team of 24 attorneys provided origination, development, and regulatory advice on a variety of securities products, including mutual funds, alternative investment funds, derivatives, collective vehicles, 529 plans, separately managed accounts, health savings accounts, individual retirement accounts, and equity and fixed-income transactions. She also has served as an associate and junior partner with the asset management practice at Hale and Dorr.
Michelle earned a bachelor's degree from Smith College and a juris doctorate from Boston University School of Law. She is a member of the state bars of Massachusetts and California.