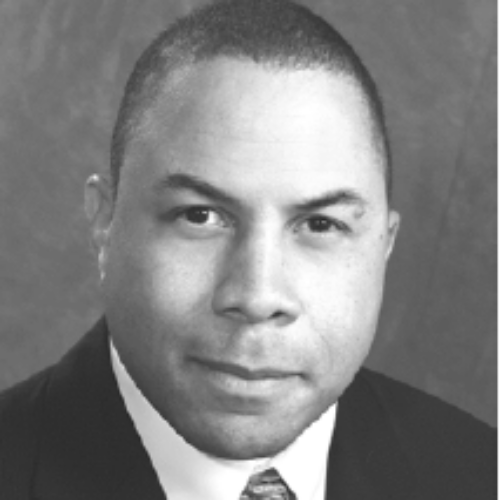 Michael Williams
Michael Williams began his Edward Jones career in 2003 in the firm's Internal Audit department, with responsibility for performing audits of the Information Systems division.
Williams was named Information Systems audit manager in 2005 and a principal with the firm in 2011. He subsequently assumed the role of IS audit director. In that position, he has responsibility for the overall planning and execution of the IS annual audit plan and for identifying risk mitigation strategies through audits and consulting services. Williams is also responsible for developing future leaders through the variety of experiences and learning they derive from performing audit work.
Prior to joining Edward Jones, Williams worked for Southwestern Bell Communications in an internal audit capacity. He also worked for Monsanto, initially as an intern, and remained with the company for 10 years, working on various domestic and international efforts in both IS and internal audit.
Williams earned an undergraduate degree in management information systems and computer science from Fontbonne University and an MBA and a master's in cybersecurity management from Washington University. He is a certified information systems auditor (CISA) and holds Series 7 and 63 licenses.
Williams serves on the board of Jazz St. Louis and the Sheldon Arts Foundation and Beyond Housing, a not-for-profit agency helping families achieve stability and strength through home ownership, financial literacy and community improvement.