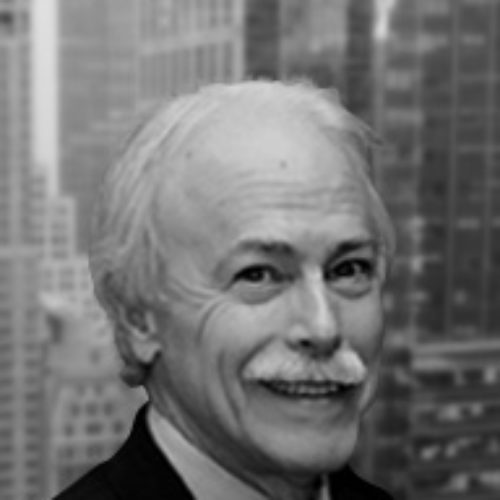 Michael Stone
Michael Stone is a Senior Fellow and Director of Compliance at The Samuel and Ronnie Heyman Center on Corporate Governance, and Adjunct Professor of Law at Cardozo Law School teaching Ethics for the Business Attorney. He was employed by Morgan Stanley and Dean Witter for over 20 years, serving as Managing Director and General Counsel of Morgan Stanley Individual Investment Group (formerly Morgan Stanley Dean Witter) and Interim Chief Legal Officer of Morgan Stanley & Co. Prior to joining Dean Witter, Mr. Stone was Chief Attorney, Branch of Enforcement at the U.S. Securities and Exchange Commission.
Mr. Stone presently serves on the Chicago Board Options Exchange Business Conduct Committee. Pursuant to the recommendations of the Third Party Independent Consultant, Mr. Stone was retained as an independent Ombudsman, reporting directly to the Compliance Committee of the Board of Directors comprised of independent directors. As Ombudsman, Mr. Stone serves as a resource and point of contact for employees with concerns and questions about unlawful or unethical practices or activities inconsistent with the firm's policies, practices and procedures. Mr. Stone's mandate is to assist in the resolution of those concerns and practices. Mr. Stone also served as a Third Party Independent Consultant for a major international financial services firm reviewing the firm's disclosure and trading practices for adequacy, pursuant to an SEC Order Instituting Administrative Proceedings, Making Findings, and Imposing Remedial Sanctions
Mr. Stone is a Past President of the Compliance and Legal Division, Executive Committee of the Securities Industry Association (SIA now SIFMA) and served on the SIA's Federal Regulation Committee. He presently serves on the Mediation Panel for the Federal District Court in the Eastern District of New York. He was a member of the Association of the Bar of the City of New York Committee on Professional & Judicial Ethics. He continues to serve as a moderator and panelist discussing current issues relating to ethics and professional responsibility for the business and corporate attorney.