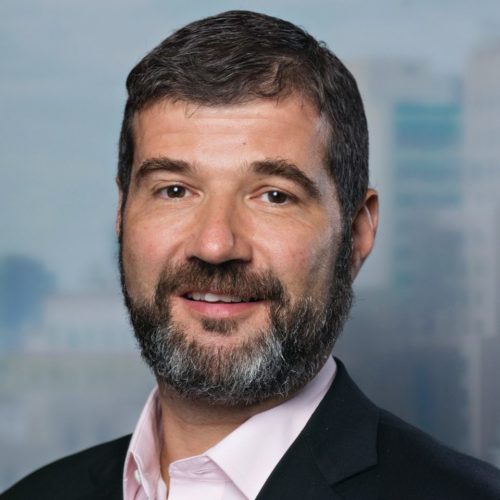 Michael Sheptin
Mike is a Principal in EY's Financial Services Office who co-leads EY's U.S. Interbank Offer Rate (IBOR) services as well as EY's market and counterparty credit risk services. He has significant front office capital markets experience, having worked as a money market, interest rate derivatives and foreign exchange dealer prior to joining EY.
Mike is a lead subject matter advisor on multiple IBOR transition initiatives.  He is currently assisting multiple teams in executing projects to inventory firm's post-2021 exposures to IBORs, understand the firm-wide financial and non-financial risks and impacts on enterprise-wide models and systems, and develop strategic plans to implement alternate reference rates for new derivative and cash products and manage the risks associated with legacy portfolios.
Mike has an MBA from Columbia University's Graduate School of Business.