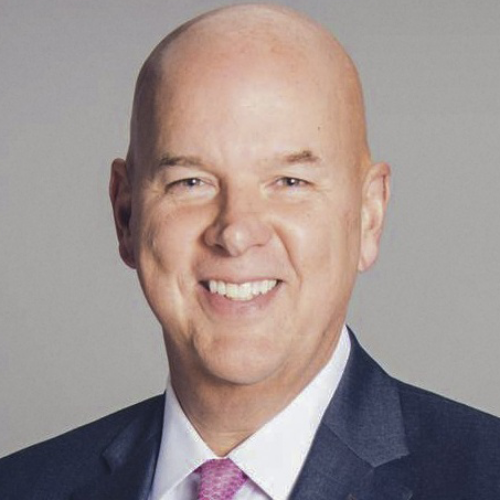 Michael Roemer
Mike Roemer is Wells Fargo's chief compliance officer and head of Wells Fargo Compliance. In this role, he is responsible for oversight of all regulatory compliance risks for Wells Fargo. Mike serves on Wells Fargo's Management Committee and is based in San Francisco.
Prior to joining Wells Fargo in January 2018, Mike was the group head of Compliance at Barclays in London. He was a member of the Executive Committee and also served as the co-chair of Barclays' Executive Diversity and Inclusion Committee.
Mike was instrumental in supporting the cultural transformation of Barclays following the LIBOR settlement of 2012, and in leading and transforming its compliance function.
He was previously with CIT Group, where he was the chief auditor, reporting directly to the Board Audit Committee with global responsibility for the internal audit function. Prior to CIT Group, he spent 23 years at JP Morgan Chase and its predecessor organizations.
Mike earned his bachelor's degree in accounting from St. John's University, and he completed the Tuck Executive Program at the Tuck School of Dartmouth College.
Mike serves on the Board of Directors of the Ronald McDonald House of New York Inc., and is the Audit Committee chair. He is recognized for his work in establishing the Compliance Career Academy, in conjunction with the Judge Business School at Cambridge University, and also for championing the LGBT community. Previously, Mike served on the Advisory Board of Make-A-Wish Foundation of Metro New York and was their Audit Committee Chair. He also served on the Audit Committee of the Roman Catholic Diocese of Rockville Centre in New York.
Mike and his wife, Linda, live in San Francisco.