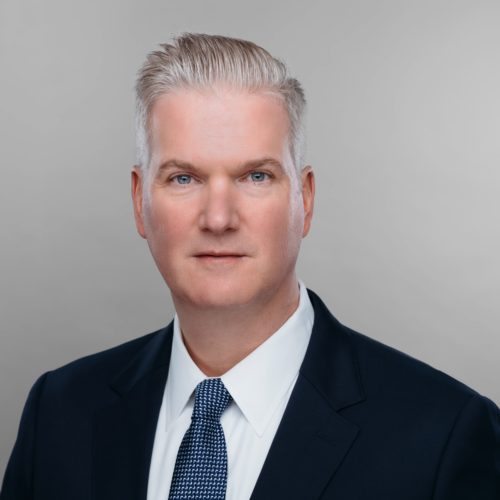 Michael Otten
Michael joined NFA as the VP, OTC Derivatives in November 2019 after spending over 7 yrs in the Global Markets Legal Department of Nomura Americas (Nomura).  While at Nomura, Michael focused on global regulatory reform initiatives, including swap dealer and security-based swap dealer implementation and their domestic and cross-border impact, non-U.S regulatory reforms impacting U.S. entities and businesses, and on futures commission merchant and broker-dealer regulatory matters more generally.  In this capacity, Michael frequently participated as a panelist and moderator in industry discussions hosted by SIFMA, ISDA and FIA.
Prior to joining Nomura in July 2012, Michael spent nearly ten years at the Commodity Futures Trading Commission (CFTC) in Washington, DC where he served in several senior roles, including Legal Counsel to Acting Chairman Walt Lukken, Chairman Reuben Jeffery and Commissioner Jill E. Sommers, and as Chief Trial Attorney in the Division of Enforcement.  While in the Chairman's Office, Michael was the CFTC's staff representative to the President's Working Group on Financial Markets, working closely with other regulators in response to the financial crisis.  As Legal Counsel to Commissioner Sommers, Michael focused largely on the CFTC's swap dealer rulemaking agenda and was the Commissioner's primary advisor in her role as sponsor of the CFTC's Global Markets Advisory Committee.
Michael is a graduate of Boston College Law School and Manhattanville College.