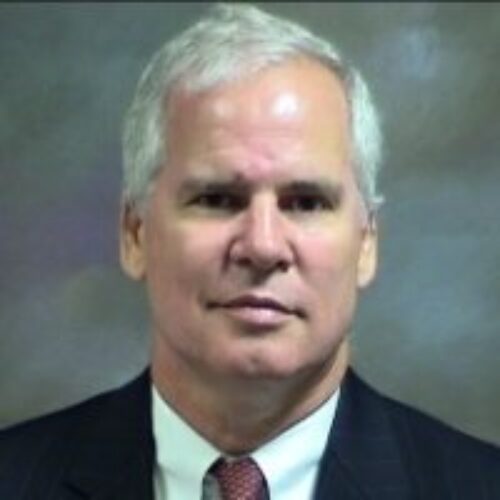 Michael Walsh
Michael Walsh is a Senior Advisor to the Head of the Governance and Control function in the Federal Reserve Bank of New York. This risk function is responsible for assessing the governance and controls risk practices at supervised state member banks, foreign banking organizations, and bank holding companies and ensuring their compliance with a range of laws and regulations including BSA/AML requirements through examinations, reviews, and monitoring. In 2009-2010, Mr. Walsh helped establish the compliance program for the Federal Reserve's Term Asset Backed Securities Lending Facility.
Mr. Walsh has also served as Chief Compliance Officer of ZAIS Group, an asset management firm, First Vice President and General Counsel for Merrill Lynch supporting banking products and middle market lending and General Counsel of Credit Agricole's U.S. Bank.
Mr. Walsh received his undergraduate degree from Georgetown University and his law degree from Rutgers University School of Law.