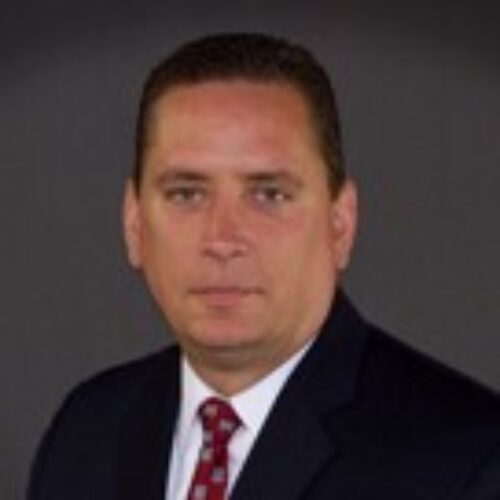 Michael DeBevec
Michael DeBevec, CFA, Managing Director, is a member of BlackRock's Technology & Operations organization, responsible for Global Investment Operations. Investment Operations spans Trading & Market Documentation, Transaction Management, Securities Lending Operations, Collateral Management & Clearing, Asset Servicing including Corporate Actions, Cash & Asset Operations, and Income & Payments.  Mr. DeBevec serves on a number of committees including the Firm's Global Operating Committee, Technology & Operations Executive & Leadership Committees, Trading Oversight Committees, and the NY FRB Foreign Exchange Operations Management Working Group (OMWG).
Mr. DeBevec's service with the firm dates back to 1998, including his years with Merrill Lynch Investment Managers (MLIM), which merged with BlackRock in 2006. Mr. DeBevec joined Merrill Lynch in the broker dealer division in 1998. During his tenure in Global Markets and Investment Banking, he worked in high grade / high yield debt syndication before assuming management responsibility for Global Bank Loan Operations. In 2000, Mr. DeBevec transitioned to MLIM where he assumed management responsibilities for the Quantitative Index operations. During his six years at MLIM, Mr. DeBevec held several key positions in Global Business Strategic Solutions, led Global Securities Financing middle office and technology, as well as managed MLIM Americas Fixed Income and Derivatives Operations teams. Prior to Merrill Lynch, Mr. DeBevec spent 6 years in Corporate Treasury for CIGNA Corporation, and worked as a financial analyst for Marine Midland Bank.
Mr. DeBevec earned a BS degree in business administration from the University of Delaware in 1988 and an MS degree in finance from Drexel University in 1994.